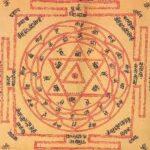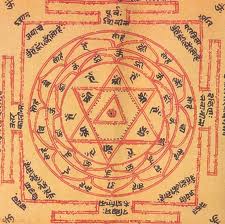 I've counseled  hundreds of clients over the past 28 years and can help you understand what's happening or has potential to happen in your own life, a loved one's, student 's, client's, or business associate's. Learn of coming potentials for challenges and opportunities. Receive invaluable information providing greater  success and happiness.
Question Types:
When would be a ripe time to travel, seek a new relationship, or buy a house or car?
How long might my loved one, student, or client be in a particular mood, when will they feel better,
When would be a good time to counsel or speak with them?
When might my financial position improve, how long might this illness last?

How long will this upbeat time in my occupation continue?
To answer your questions), please fill in the form below, providing the time, place, and date of your birth,
or of the person you are concerned about. Please pose the question within any one year time period and
receive a clear, direct answer returned by e-mail .
Each question: $15.00
Three questions for $40.00

Relationship Insights
Learn about the strengths and potential challenges. Feel more "in touch" with the other person's nature and mood patterns.  A great tool for parents, teachers, counselors, and law enforcement officials.Please provide birth data for both parties during checkout.For marital, business, parent/child,  or counselor/client relationships.   This analysis provides detailed insights of interpersonal dynamics.
 $20.00 each report.
100% Secure Transactions through  Paypal Satisfaction Guaranteed or your Money Back